How to Use Animation to Improve UX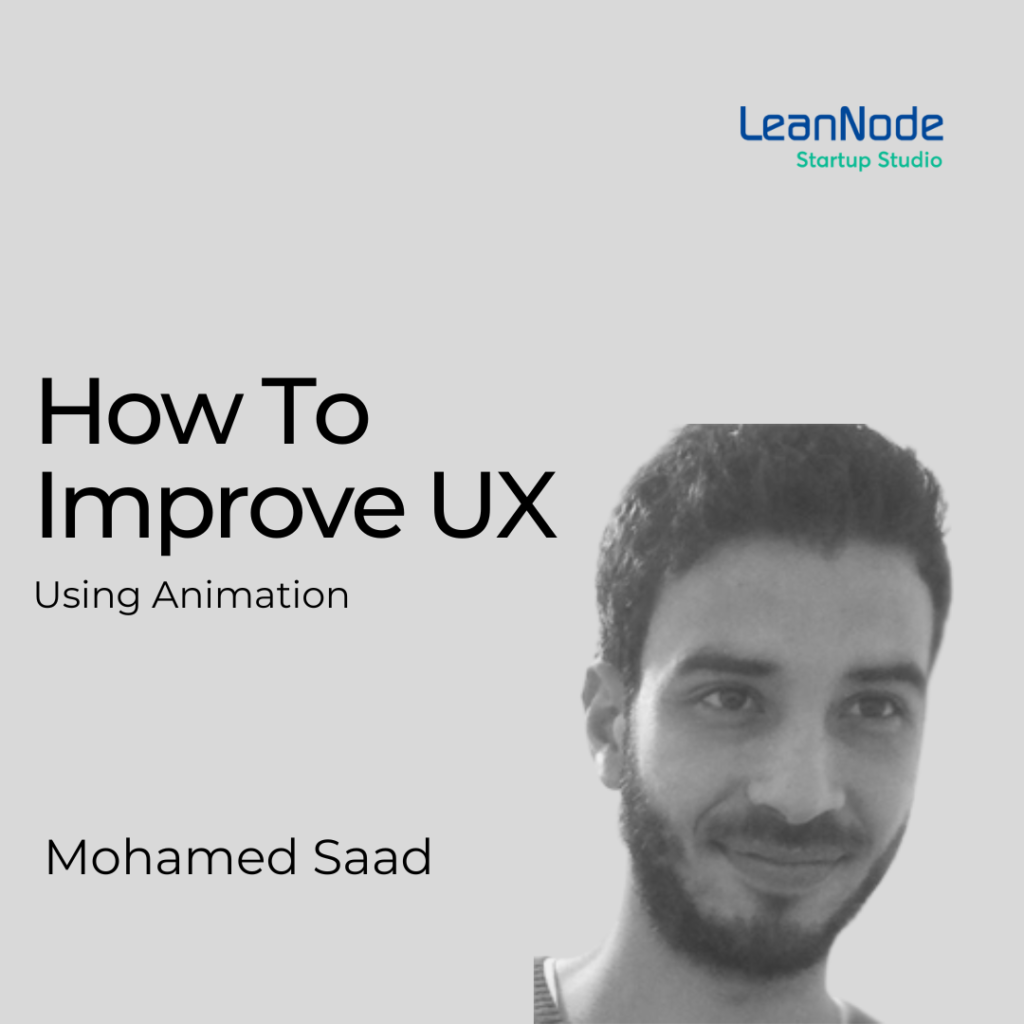 How to Use Animation to Improve UX :
You have probably heard of UX  Animation, add Animation designs to try and get a general idea of where your project is headed.
How it will function and what it will look like.
Animation in UX must be familiar, brief, and subtle. Use it for change and navigation, and to enhance signifiers.
In UX, motion and animation can be helpful and communicative, if used with restraint.
Animation in UX has some principles :
Timing: Keep it quick but marked
Nobody likes to wait to keep. and don't make the duration of your animation quick, but give the user enough time to absorb the information visually.
Appears familiar and logical
we need to make a relationship between animation and the project
Visual Continuity: Screen transitions
Designers need to keep track of all the elements on our screens when transitioning to a new screen.
Clarity: Simple and clear movements
If I can't explain the purpose, that's a sign I could probably do without it
So UX animation is an essential ingredient of modern digital products because it brings the user interface to life. but also makes them more visually appealing for users. It not only makes products more usable, however, but it also happens only when designers use proper motion
As of late, more designers are incorporating animation as a functional element that enhances the user experience. Now Animation is no longer just for delight for users and design, it is one of the most important tools for successful interaction.
read more news and articles here
Huge win for Suplift during the 92nd Saudi National day
Fady Azzouny, founder and CEO of Vetwork is participating in annual festival speakers event