Perks of Choosing A Startup Over Traditional Corporate Job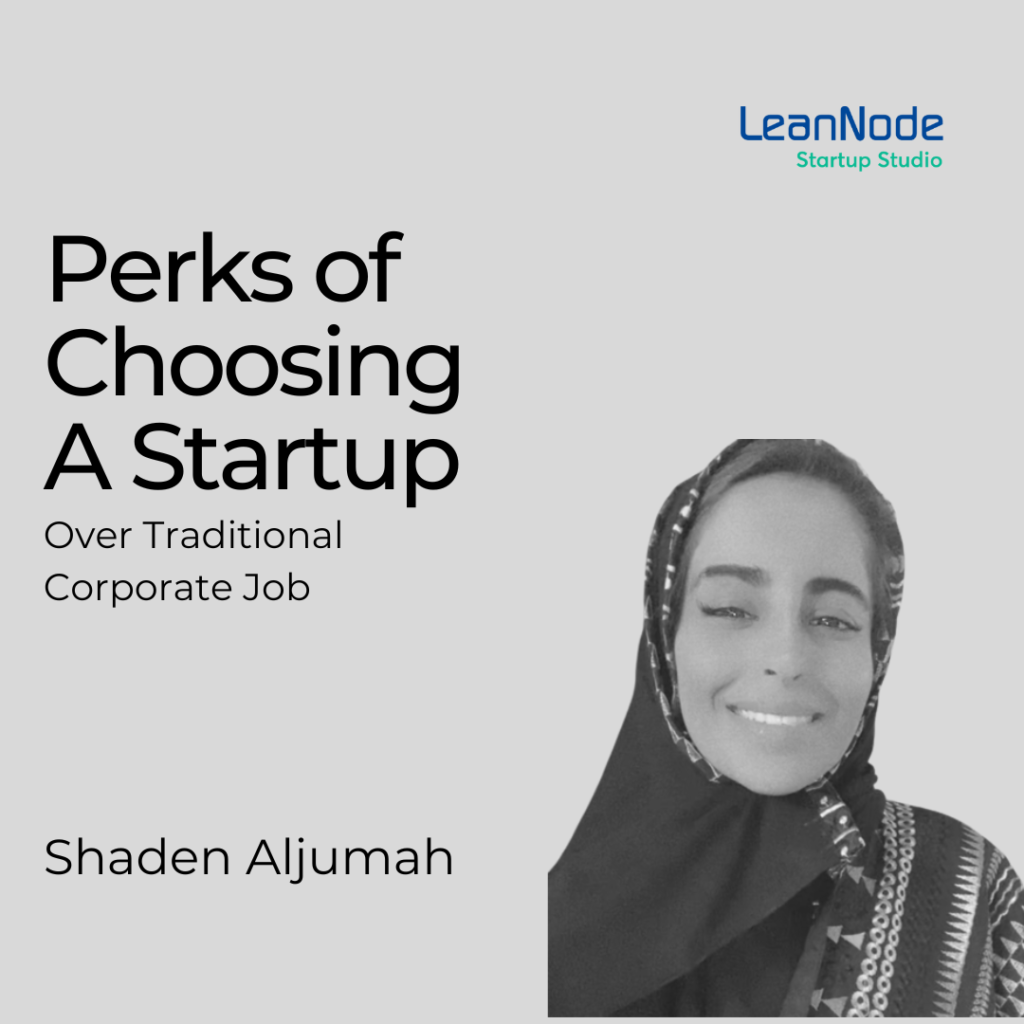 Perks of Choosing A Startup Over Traditional Corporate Job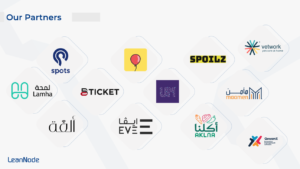 The future of Startups depends heavily on the type of employees that are chosen to join the ranks of the startup scene. And the key factor in Startups' success is to find and hire great-minded people who are motivated and passionate. In essence, it is a matter of wise resource allocation and good decision-making.
And in order to have qualified, experienced employees, it is crucial to invest in awareness-raising and before we can delve into disassociating startups from any misconceptions about them, it is important to have clear definitions of the terms discussed.
According to Investopedia, a startup is a "young company founded by one or more entrepreneurs to develop a unique product or service and bring it to market". (Investopedia, 2021)
Startups tend to be fast, passionate, looking for opportunities, driven by a desire to make an impact, utilizing new technologies, and taking calculated risks. While corporations are linked with money, opportunities, and power. Although both sides have their advantages and disadvantages, let's elaborate more on the attractive benefits that startups offer to compete with big corporates:
Work-life balance
Many startups offer employees the opportunity to work flexible hours, and some startups even allow employees to work remotely from home if they choose. And Focus on productivity. Also, start-ups foster a positive company culture to ensure you foster a welcoming company culture that keeps staff engaged.
Job satisfaction
Startup employees typically experience higher levels of job satisfaction since they are involved in the company's growth and evolution. The satisfaction of knowing you are actively contributing to the success of a business is a great feeling and is one of the most important aspects of job satisfaction. Furthermore, since startups typically have fewer employees than other companies, the founders and leaders of the startup tend to put more effort into ensuring employees are happy at work.
Autonomy
Typically, startups have a highly entrepreneurial mentality and they encourage you to take initiative. With trust and minimal supervision, you will have the freedom to carry out tasks and projects however you see fit.
Opportunities for innovation and learning from true innovators
Employees have the chance to demonstrate their knowledge and skills to contribute to the success and development of the company. Employees can take their ideas directly to the top at a startup. This is especially useful if you are a creative individual who regularly comes up with new ideas to share with your team.
Collaboration at its best!!
The collaborative nature of a startup will appeal to you if you're a team player. You are never alone in a startup, and you can engage in all departments and gain knowledge from others.
Rewarding with shares
If you join the startup in a leadership role or have been with the company for a while, they might make you a partner. Of course, this depends on the startup you're a part of and how it has evolved since you joined. But you have a real chance of being rewarded with shares.
What does It Take To Work At A Startup?
Are you able to adapt to the change? Startups are continuously on the lookout for people who are flexible and agile in the same way that they are. "It's kind of a hands-on learning process".
Are you looking for career growth? Want to boost your career and your potential in your new position? Of course you do! There is always room for growth in any job. However, Growth in startups takes on a whole new meaning. If you're adaptable to change and thrive in a fast-paced atmosphere. You can expect to advance your career with a startup.
Are you willing to push your limits and think like an owner? When you work at a startup, you're supposed to get emotionally invested in it. There is a higher sense of mission and adventure than in a typical corporate. And your role is clearly related to the startup's value and success.
If you answered YES to all of the questions above, then be ready to take off with your career and check out our job openings page to join us. 
check out our other posts here
Prototype Testing – Tips for effective User Feedback
Efficient And Effective Data Strategies For Startups
which one of our partners you would like to work in?
Olfaah, Qewam, Spoilz, Aklna, Lamha, Maamen, Suplift, UM, B-ticket and EVE