Suplift launched Suplift partners website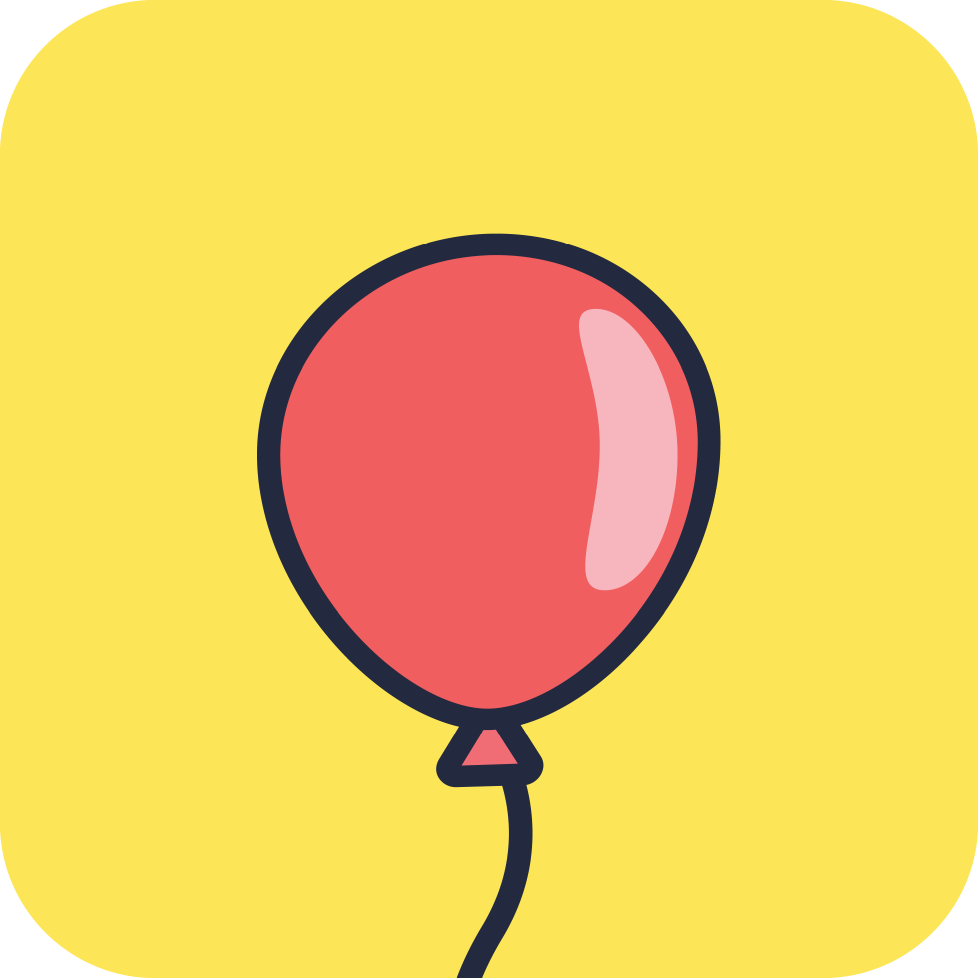 On the 6th of December, our partner Suplift launched the Suplift partners' website under the slogan "معك في رحلة النجاح"
Suplift Opportunities launched for the Experience Provider community registered on the Suplift platform to help Experience Providers get additional income from their skills and talents in a different way than submitting experiences.
Suplift opportunities are characterized by the fact that financial income is straightforward and does not require waiting for customer reservations.
Suplift works with several partners to provide various opportunities within the services of Suplift projects for the private and government sectors.
Suplift offers hundreds of opportunities for experience providers through its projects.Utilize your passion in Suplift opportunities quickly and smoothly.
Register now:
https://partner.suplift.com/register