Think with Google and Lean Node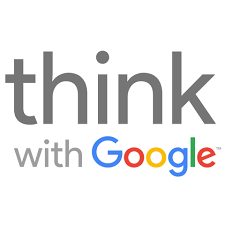 Think with Google 
We have partnered with Google, To help our startups market their products and services, To their targeted audiences through Google's platforms.
Google marketing team provides Lean Node Startup Studio and our partners with full support in all marketing aspects. Like strategy and planning, growth and expanding in terms of targeting, promoting our brands, products and services.
Our partnership is extending to include more services to help our partners scale their products in terms of cloud, analytics and much more.
Read more blog post here